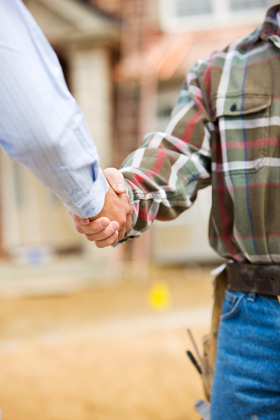 Partnership Systems
Due to the state of the world economy, many agencies find funding water loading station to be a revenue and capitol depletion best addressed in other ways. AquaFlow Int'l, Inc. has the perfect solution for those companies. We call it our "Revenue Share" program. In the right circumstances, AquaFlow Int'l, Inc. is partnering with water companies to provide both equipment and management of loading stations for their customers. The water company is paid by the volume of sales through the site's water meter. There is little to no setup expense required of the water company.
If you are interested in finding out more about our revenue share program, please send an email or give us a call at 928-380-6164.
Bulk water sales. Truck Fill, pre-paid card, vending card, pipe stand, stand pipe, www.awwa.org, Water stand enclosures, water vending machine, Water truck, Distribution system, Pre-paid card systems, Internet based water systems, pin pad water systems, Revenue share water systems, Account based water system, Partner water system, water system hardware, Water system software, Installation, manufacture, USA based company, 14 years experience. Oil fracking. Gold plated customer service. Reliable.